Referral Program
Let us be your partner in Property Management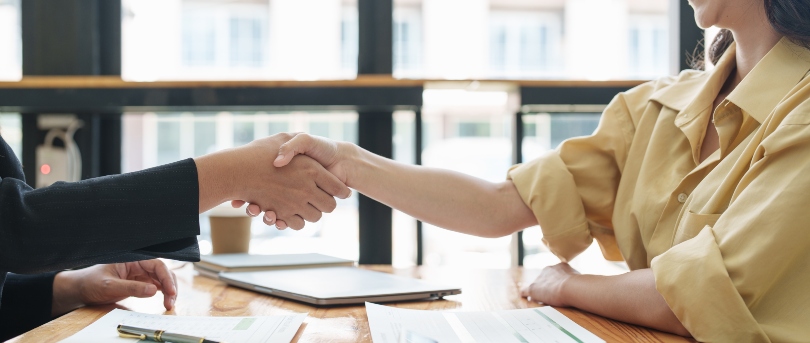 At Hunter Property Management, we value partnerships. We understand the importance of protecting the relationship you have created with your clients. That is why we offer a Referral Program to let you focus on your core business while resting assured that your client's property management needs are being taken care of by a trusted partner.
Full-service Property Management is all we do! This means when you re-engage with your client, the home will be in as good or better condition than when you left it. With this partnership we offer:
$250 Referral Fee – For every new Owner you refer to us that partners with HPM, we offer you a $250 referral bonus
Return Guarantee - If the owner decides to sell their investment property, we will return them to the referring Agent to list the property
Call or email to find out how we can work together and combine our resources to better serve our clients. Let's partner and grow together!
Chris & Stacy Vincent - Owners
Hunter Property Management