Maintenance and Property Inspections
We keep your investment safeguarded
We know that a well-maintained home results in quicker rentals, lower turnovers, and in general, happier tenants! We offer our residents a secure portal to submit all maintenance issues, which can be accessed online with a simple click. Our in-house maintenance team, and local subcontractors are trustworthy and very quick to respond. We coordinate and communicate with the tenants, with you, and vendors for our maintenance scenarios. Protecting and maintaining your home and your investment is a top priority for us.
How This Benefits You
We offer quality repairs at competitive prices
You can rest easy knowing your home is protected nights, weekends and holidays
Accurate billing so you can keep track of your investment
Prompt response to protect your property and keep your tenants happy
Not Sure What You Can Charge For Your Rental?
Find Out Now With Our Free Rental Analysis Report! No Obligations, Just Free Information.
$795
The average rent for a one bedroom rental in Springfield, MO.
$950
The average rent for a two bedroom rental in Springfield, MO.
$1,300
The average rent for a three bedroom rental in Springfield, MO.
$?
Fill out the form to the
left to find out what you
should be charging.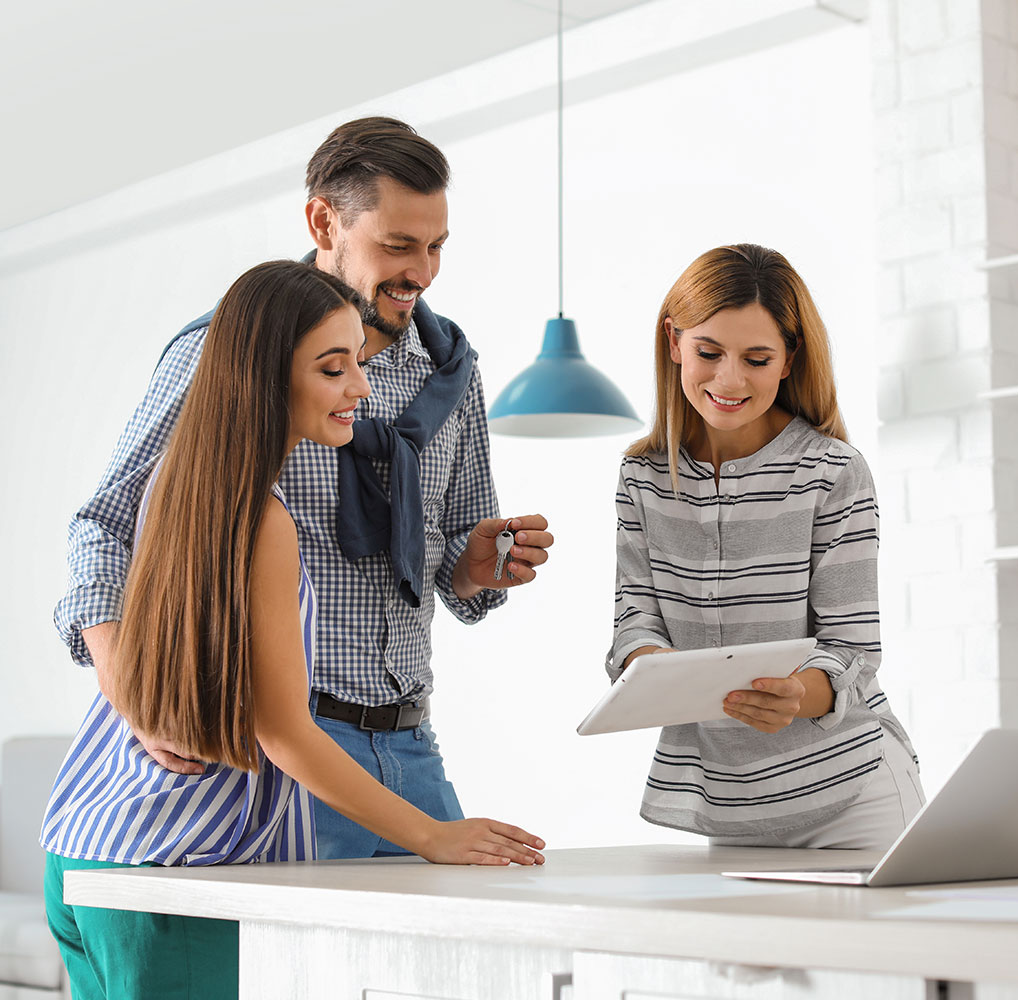 Why Hire Us Vs. Self-Managing
You'll make more money in the long run.
Some people assume that property management is expensive - but that's not the case at all. You will actually make more money in the long run due to better quality tenants that stay longer and less damage or repairs to deal with.
---
Your time is valuable.
It is a full time job dealing with repairs, complaints, collecting rent and coordinating vendors. Transferring these responsibilities to a good property manager allows you to enjoy the benefits without spending all your free time working.
---
Reduce your Risk.
Because of our application tools and extensive resources, we can screen more tenants, and with more filters, ensuring you get the best renter for your investment. We often have a waiting list of potential renters and our eviction rate is extremely low.
Free Consult
Our Client Reviews Speak For Themselves