Republic Property Management
Let us manage your Republic Rental Property
Having a successful Republic rental property requires a lot of time, effort, experience and knowledge. Let us save you that time, effort and frustration that comes with gaining that experience.
As a full service Republic property management company, our team is responsible for taking care of all aspects of managing your rental(s).
How much rent can you get for your investment?
Our market analysis guides data-informed decisions about rental property rates so Owners can manage their assets more wisely.
Get Optimized Rental Value for Your Property
Gain Crucial Insight into Current Market Conditions
Determine Your Cashflow from Monthly Rental Value
Not Sure What You Can Charge For Your Rental?
Find Out Now With Our Free Rental Analysis Report! No Obligations, Just Free Information.
$795
The average rent for a one bedroom rental in Republic, MO.
$950
The average rent for a two bedroom rental in Republic, MO.
$1,300
The average rent for a three bedroom rental in Republic, MO.
$?
Fill out the form to the
left to find out what you
should be charging.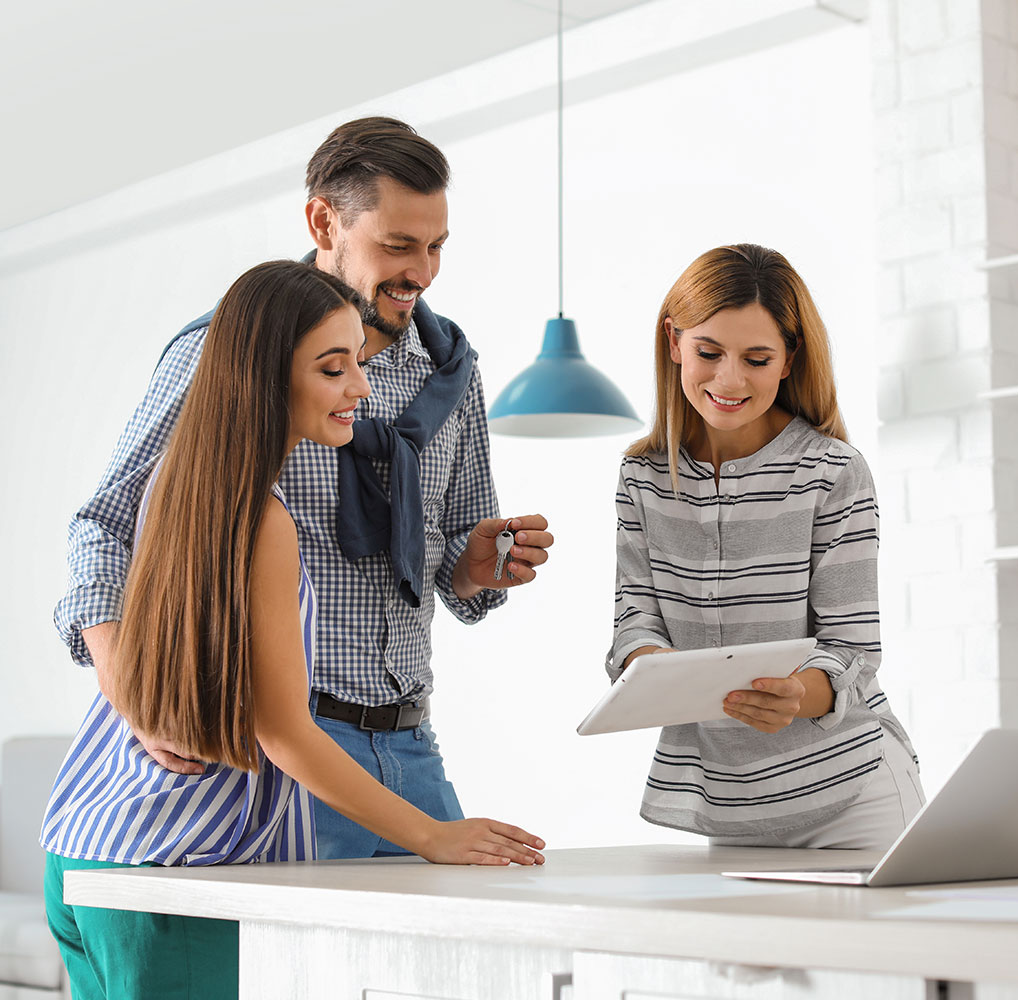 Why Hire Us Vs. Self-Managing
You'll make more money in the long run.
Some people assume that property management is expensive - but that's not the case at all. You will actually make more money in the long run due to better quality tenants that stay longer and less damage or repairs to deal with.
---
Your time is valuable.
It is a full time job dealing with repairs, complaints, collecting rent and coordinating vendors. Transferring these responsibilities to a good property manager allows you to enjoy the benefits without spending all your free time working.
---
Reduce your Risk.
Because of our application tools and extensive resources, we can screen more tenants, and with more filters, ensuring you get the best renter for your investment. We often have a waiting list of potential renters and our eviction rate is extremely low.
Free Consult
Our Client Reviews Speak For Themselves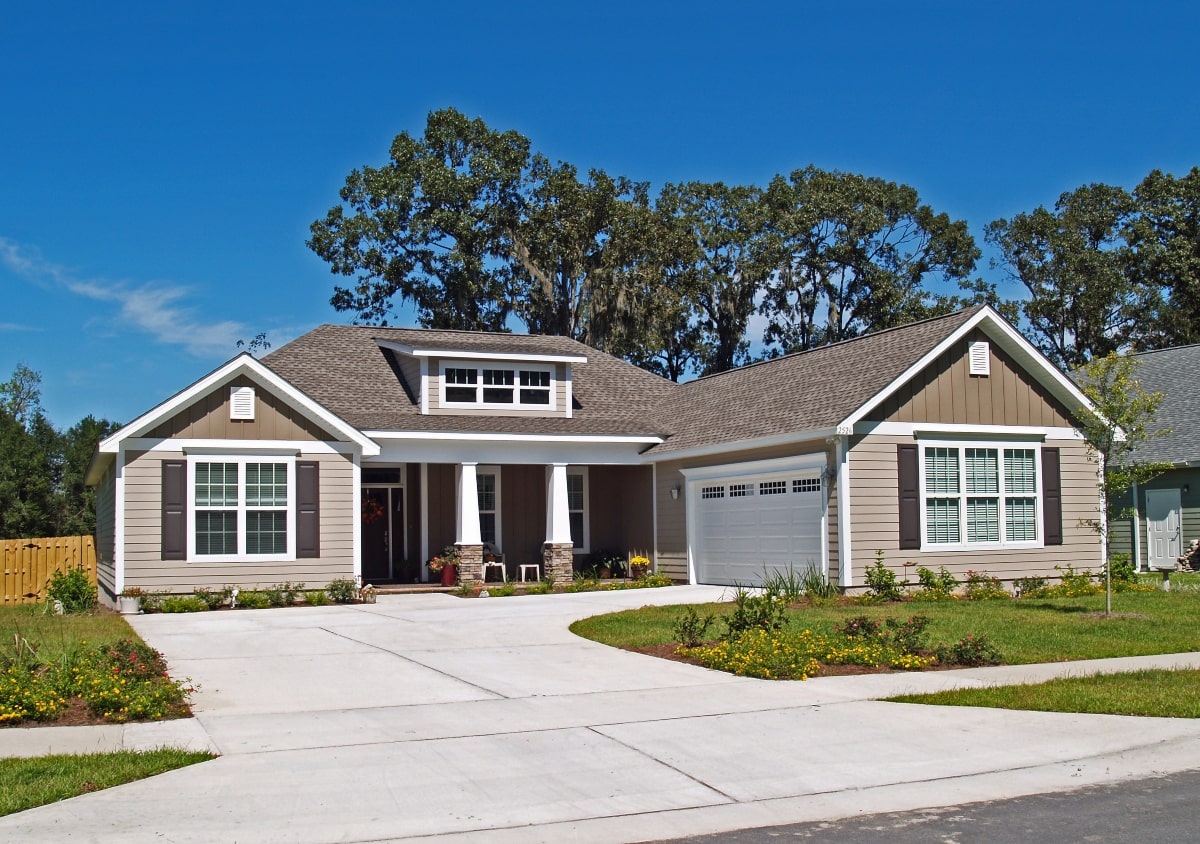 Discover Republic
Republic is a vibrant and growing city located in the southwestern part of the state. With a population of around 16,000 residents as of my last knowledge update in September 2021, Republic has seen substantial development in recent years while still maintaining its small-town charm. Known for its friendly community spirit and strong sense of local pride, Republic offers a welcoming environment for both residents and visitors.
The city boasts excellent schools, recreational facilities, and a range of amenities to cater to the needs of its residents. With its proximity to the natural beauty of the Ozark Mountains and the attractions of nearby Springfield, Republic offers a balanced lifestyle that combines the tranquility of a close-knit community with access to the conveniences of a larger city.
Contact Us Today To Get Started